Welcome to The Third Marines
Register now to gain access to all of our features. Once registered and logged in, you will be able to create topics, post replies to existing threads, give reputation to your fellow members, get your own private messenger, post status updates, manage your profile and so much more. This message will be removed once you have signed in.
Login to Account
Create an Account
Posted By: FSGT. A. Switz @ 13 August 2016 - 04:54 AM
COMMUNITY RAFFLE
Congratulations to all the winners below. We thank you for your continued support and and hope you all enjoy this small token of our appreciation!
WHAT HAPPENS NOW? SUNDAY DEADLINE
We are currently in the process of informing everyone who won to come to this page to see what their prize will be. All prizes that have gone unclaimed by Sunday (including trades not yet completed) will be awarded through the PM System on these forums or through Steam. FSgt. A. Switz [3rd MAR] will add you on Steam if the game you won needs to be steam traded. Otherwise, just be sure to check your PM box on Sunday.
ALREADY OWN GAME, WANT TO TRADE, OR JUST DONT WANT IT
Do Not Want It
Some people may simply had just played for fun or see no way on Earth that they will ever get the ONE game they may had truly hoped for. Hey, it happens. So if you fit this catagory and the game plus any other you believe you may get in a trade are worthless to you, feel free to make a reply that you wish to not accept the prize and we will randomly pick one of the participants who did not win anything to take it instead with your blessing.
Already Own It
If you already own the game you won, you have until Sunday to trade it for another game. If it goes untraded by that time, the game will be given to a random participate in this raffle who did not win anything. You may not give it to a friend of yours which defeats the purpose of this raffle which was to help unite the community we have been building for so long to make.
Want To Trade
All trades must take place as replies to this thread. Sure you can chat on Steam, but we will not accept any trades for fact until we see it listed by both parties here on this thread. On Sunday, if you where unsuccessful to make a trade, the original game will be awarded in terms of the raffles rules above.
1) Make a reply in this thread. Be sure to include the game you won and the game(s) you will be willing to trade for
2) If you see someone wanting to trade a game you are willing to trade for, make a reply and state what game you have and if they would like to trade.
3) If trade by both parties wishes to proceed, both players need to make a reply to state that they agreed to trade with one another and what games are to be traded.
WANT TO CLAIM GAME BEFORE SUNDAY
If you are perfectly happy with the prize you won and have no intention to try and trade, feel free to make a reply stating that we can go ahead and send you the game as soon as possible.
THE WINNERS
BATTLEBORN
WINNER: BenjaGuy - TRADED TO Nintendy
NBA 2K16
WINNER: SmallGreen

The Darkness II
WINNER: Cpl. P. Loux [3rd MAR]
Tropico Trilogy
WINNER: sKratchy
Mafia II
WINNER: The3lueman

Primal Carnage: Extinction
WINNER: LCpl. W. Roark [3rd MAR] - TRYING TO TRADE

Endless Space: Gold Edition
WINNER: BravSoldat

Spec Ops: The Line
WINNER: Nintendy - TRADED TO BenjaGuy
Civilization V
WINNER: amoron - ALREADY OWN, PRIZE CANCELLED DUE TO DEADLINE TO TRADE

The Bureau: XCOM Declassified
WINNER: Rct. S. Jester [3rd MAR]
Lost Planet 3
WINNER: LCpl. G. Godellas [3rd MAR] - TRYING TO TRADE
Comments: 27 :: View Comments
Posted By: FSGT. A. Switz @ 02 August 2016 - 02:43 AM
JULY RECAP
7/31/2016
New Enlistments
Recruit I. Novak enlisted on July 15
Recruit C. Ferreira enlisted on July 17
Recruit S. Jester enlisted on July 31
New Promotions
Private Y. Shaban was promoted to Private First Class.
Private First Class E. Filkins was promoted to Lance Corporal.
Master Sergeant A. Switz was promoted to First Sergeant.
New Rewards
Marine Corps Good Conduct Medal, GCM
Private First Class P. Knight
Private First Class J. Engel
Private First Class T. Mubarak
Lance Corporal G. Godellas
Corporal P. Loux
Joint Service Commendation Medal, JSCM
Lance Corporal G. Godellas
Master Sergeant A. Switz
Navy & Marine Corps Achievement Medal, NAM
Private First Class E. Filkins
Unit Participation Citation, UPC
Private First Class E. Filkins
Comments: 1 :: View Comments
Toggle %s Large Community Raffle!
Posted By: FSGT. A. Switz @ 31 July 2016 - 11:14 PM
NEW
COMMUNITY
RAFFLE
We are sponsoring another game giveaway. Every game or bundle is priced $20 or more making this Raffle a must for anyone looking to try their luck at winning a new game. We have 11 games up for grabs which means odds of winning will be at least 50% based on our entry predictions.
What Do You Need To Do?
FIRST
- Make a forum account over at:
www.3rdMarines.org/forums
SECOND
- Click
"I Want To Participate"
on the
Raffle's Display Page
or Click the link below to have it enter you in for you
THIRD
(Optional)
- Link your Steam Account by clicking
HERE
so that if you win, we can track you down to inform you (if you do not trust yourself to check back on drawing day)
What Happens?
​​​​​The Raffle will end on August 12th (Friday). Games will not be handed out until 1300 EST on Sunday. This will give you the weekend to trade your game you won with another winner on the forum thread we will send to you in a forum PM and over Steam if you decided to link your Steam account.
PUBLIC ANNOUNCEMENT
​​​​​We will be focusing on playing Days of War every Saturday and Sunday within the times of 1300-1500 EST. EST is the same time zone New York City is in. Be sure to join our Public Steam Group to get updated every time we try to populate!
The 3rd Marines Public Steam Group
What Are The Prizes?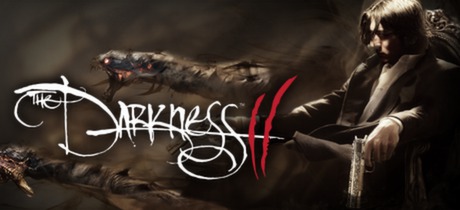 ​​​​​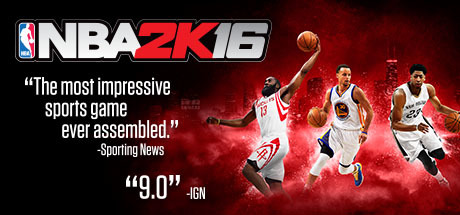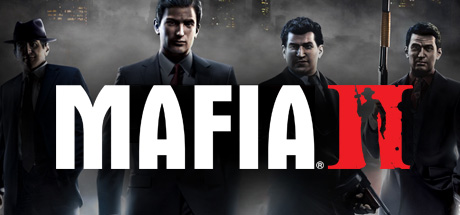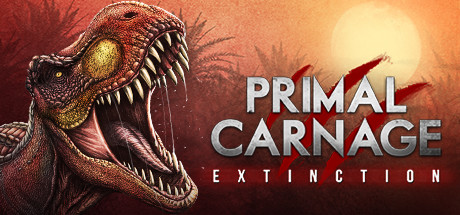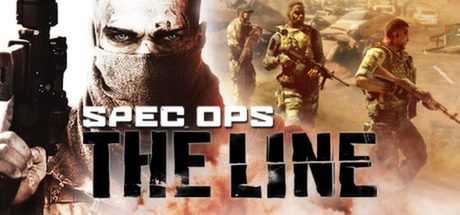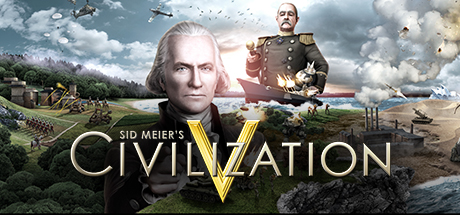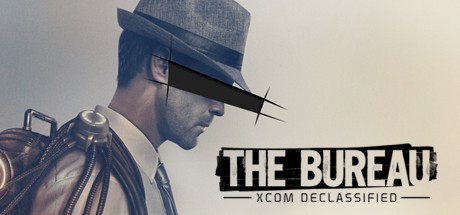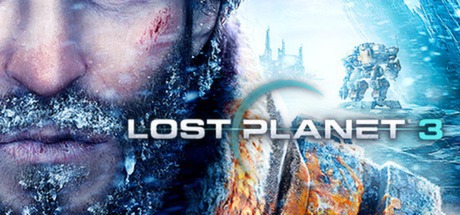 Comments: 0 :: View Comments