Welcome to The Third Marines
Register now to gain access to all of our features. Once registered and logged in, you will be able to create topics, post replies to existing threads, give reputation to your fellow members, get your own private messenger, post status updates, manage your profile and so much more. This message will be removed once you have signed in.
Login to Account
Create an Account
Posted By: MSGT A.Switz @ Today, 02:56 PM
APRIL RECAP
4/30/2016
New Enlistments
Recruit M. Korsbeck enlisted on May 25
New Promotions
Private E. Filkins was promoted to Private First Class.
New Rewards
Marine Corps Good Conduct Medal, GCM
Sergeant D. Martens
Master Sergeant A. Switz
Navy Presidential Unit Citation, PUC
Recruit S. Jester
Private E. Filkins
Private First Class G. Godellas
Master Sergeant A. Switz
Unit Participation Citation, UPC
Private First Class W. Roark
Sergeant B. Angel
Master Sergeant A. Switz
Comments: 0 :: View Comments
Toggle %s Raffle Winners: Quick Raffle!
Posted By: MSGT A.Switz @ 23 May 2016 - 01:03 AM
The following Marine is the winner of last months raffle Quick Raffle!: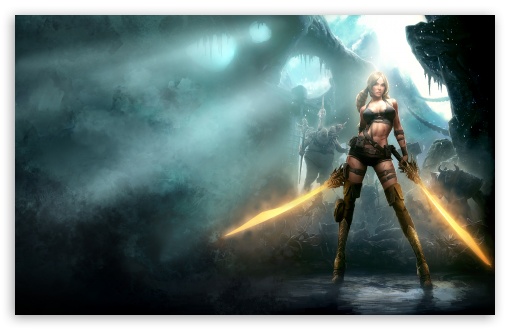 1. place: Blades of Time - Limited Edition
The The Third Marines team would like to thank them.
Comments: 0 :: View Comments
Toggle %s Cutting Score Chart Updated To Reflect Newest Additions
Posted By: MSGT A.Switz @ 12 May 2016 - 09:28 PM
NEWSLETTER
5/12/2016
With the addition of PERSOM integrated with our website we where able to expand the amount of medals, ribbons, citations and badges we can cover given our current organizational strength. Last month everyone was introduced to the new items added, but that we where still working on adding them into the make-up of promotion points and cutting scores. We have finally integrated them into the cutting scores now and here are the point values associated with the new areas you can gain points in:
Good Conduct - Earning a Good Conduct Medal
Points: 3
How to Earn: Annual award every 4 months you are in the 3rd Marines
Recruited - USMC Recruitment Medal
Points: 4.25
How to Earn: Awarded if a recruit who names you as being a large influence that lead towards his enlistment graduates recruit phase
Letters of Commendation - Earning a Letter of Commendation
Points: 2
How to Earn: Can be awarded by any Marine in a staff level position for assisting them or for their own reasons
PUC - Earning a USMC Presidential Unit Citation
Points: 1.25
How to Earn: Awarded for every Marine created "Unit Event" you attend (max: 5 a month)
UPC - Earning a Unit Participation Citation
Points: 2.5
How to Earn: Awarded for every 50 forum points you aquire on the forums. Check your Points Here
NAM - Earning a Navy & Marine Corps Achievement Medal
Points: 5
How to Earn: Awarded for every total $30 financial contribution to the unit
Comments: 0 :: View Comments