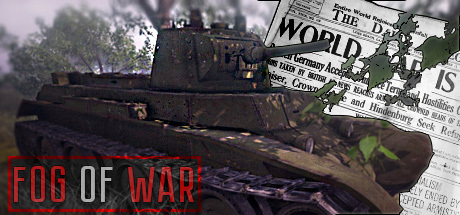 If ARMA and Red Orchestra had a baby, and throw in some graphics from source games - FOG OF WAR. This is a small surprise in the WW2 jumpstart we are seeing all of a sudden with Days of War, Enlisted, BAT44, Day of Infamy and even hints that the next COD is heading back to the war to end all wars.
Open world, vehicles, large scale 2.5km maps and extreme Co-Op are all taglines for this new game. And best of all, just a easy $10.
The game releases on Thursday. Since the price tag is so cheap, I hope that a good portion of us buy it and can go have some unit events in it next weekend.
If you decide to come to the event I have scheduled, do not forget to sign up to get credit!
Sign up Here